The faces behind the concept
Executive Management


Message from Ursula Sauer

Implementation of the brainLight company principle: Life in Balance through change

Since 1988, the formation of our company, all our activities have been guided by the philosophy which we chose as our foundation. One leading principle is to contribute to the development of our society as well as a better life for humankind all over the world, by placing the human being and their life in the center of our activities. Through offering a life in balance we intend to continue enhancing their life's quality in all areas and phases of their life, be that at home, in business, at the doctor's, in a wellness hotel, in a beauty salon, or a fitness studio. We offer complete packages including products and the services for all these diverse areas of life. We will continue to pursue our idea of a "Life in Balance", to let this come true for every single one of our customers. For this change to continue to progress, successfully thinking, feeling, and acting form a cohesive unity at brainLight. Each member of the brainLight team and their potential in learning and growing with perspective is vital to secure the ongoing success of our company. Being responsible toward humanity, society, and the environment is of eminent concern to us in pursuing this principle.
Jochen Hufgard, Executive Manager
Message from Jochen Hufgard

Our focus is the customer and innovation

brainLight GmbH's focus is the customer and innovation and thus guides all its actions in managing this company in a sustainable way. The world becomes more complex and digitalized and thus our own life. At the same time there is an ongoing demographic change. As a result of the concept Industry 4.0 more businesses do business in the digital world too and build networks. An increasing complexity is part of every area of life because of the vast flood of data and information about ever changing factors and insights. Digitalization changes our lives in ways comparable to the Industrial Revolution. It gets ever more apparent how closely our destinies are linked. Out of this we get in touch with various markets, building exciting partnerships which encourage us to ongoing innovation. Thanks to our competence in design and development we succeed in finding the right combination of regional trends with progressive technological progress so that our new ideas, products, and solutions meet the needs of our customers now as well as in the future. We make it possible to step out of the hamster wheel that so many people feel caught up in and experience relaxation by pressing a button, the digitalization of feeling well. At brainLight, strategy means to act from the outset in a way that brings ongoing success and being an entrepreneur also means to engage in social and cultural activities.
Management team
brainLight GmbH consists of a management structure that is clearly planned and future oriented. There are eleven people who are responsible for the various departments. This guarantees an efficient and successful handling of their managerial functions.

Our organigram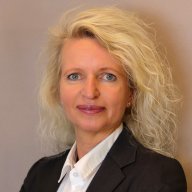 Head of Sales
Bettina Ulrich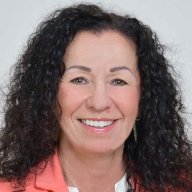 Internal Sales Manager
Marina Menebröcker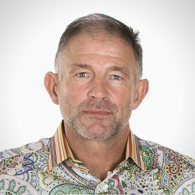 Techology and Development Manager

Reinhold Sauer
Shipping Department Manager

Marion Scherf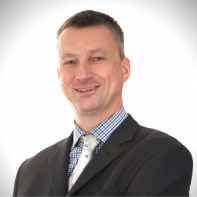 Corporate Communications Manager
Jost Sagasser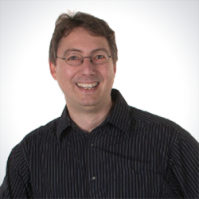 Corporate Design Manager
Andreas Moser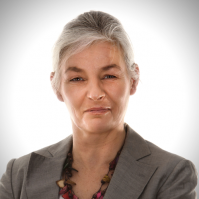 Human Resources and Finance Director
Susanna Neuberger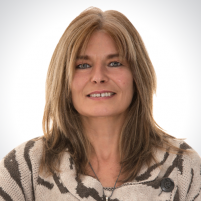 Head of Finance and Accounting

Carolin Bachmann